NIWA Wellington Regional
Science & Technology Fair 2023
Welcome to the 58th fair. A platform for the students to explore Science, Technology, Engineering, Arts and Mathematics (STEAM), and be challenged to connect concepts learned in the classroom with the real world.
Fair Dates & Venue
2022 Results & Photos
Our Mission
NIWA Wellington Regional Science & Technology Fair (NWRSTF) inspires young people to change the world through science, technology, engineering, arts and mathematics.
NWRSTF provides opportunities for students to showcase their innovations and discoveries.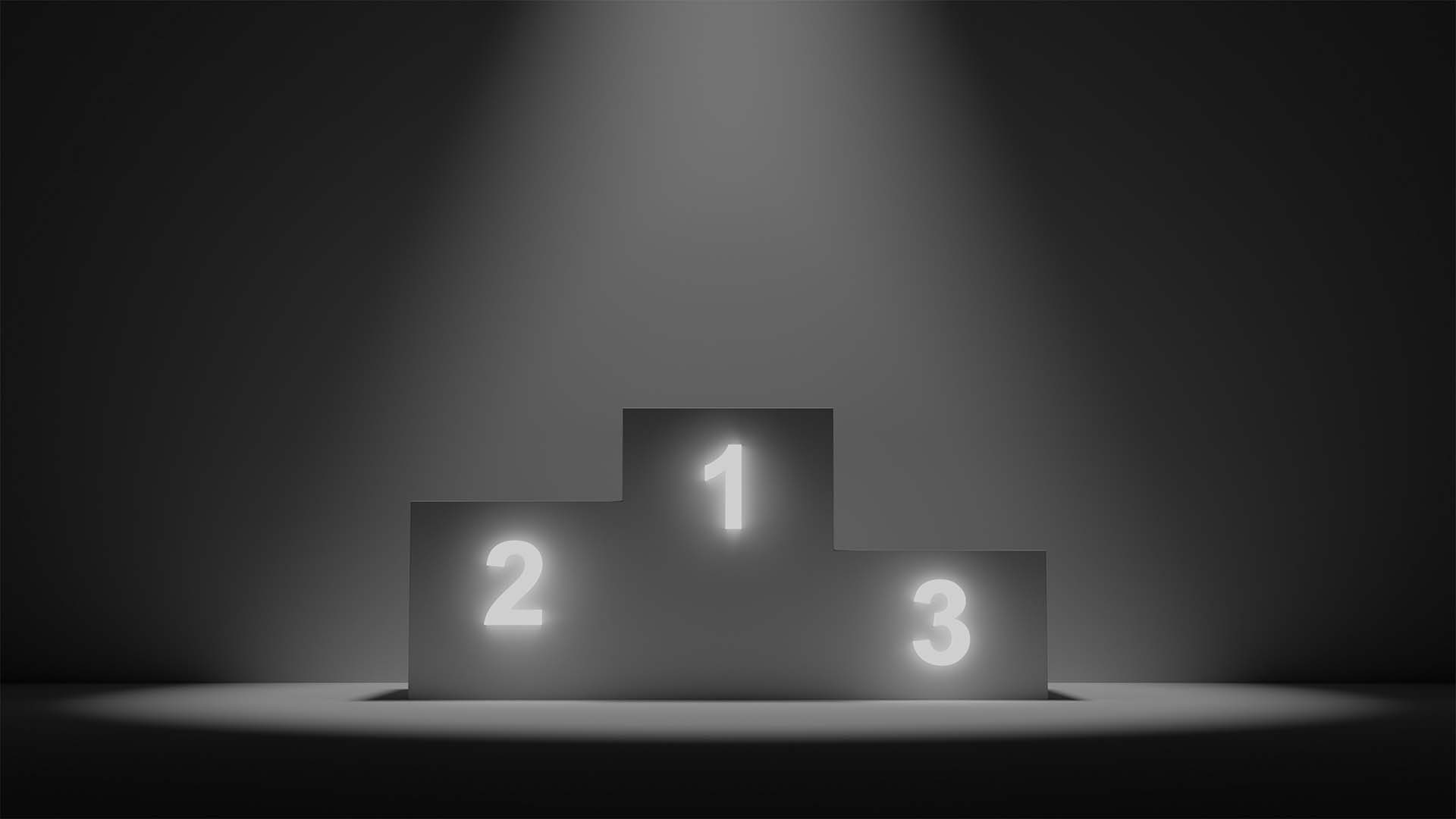 2022 Results
NIWA Wellington Regional Science & Technology Fair proudly announces 143 awards for 2021. We had 204 entries from 23 schools in the Wellington region this year. NWRSTF provides students with a larger stage at the regional level to present original research and celebrates the hard work and novel discoveries of young scientists who bring a fresh perspective to significant global challenges.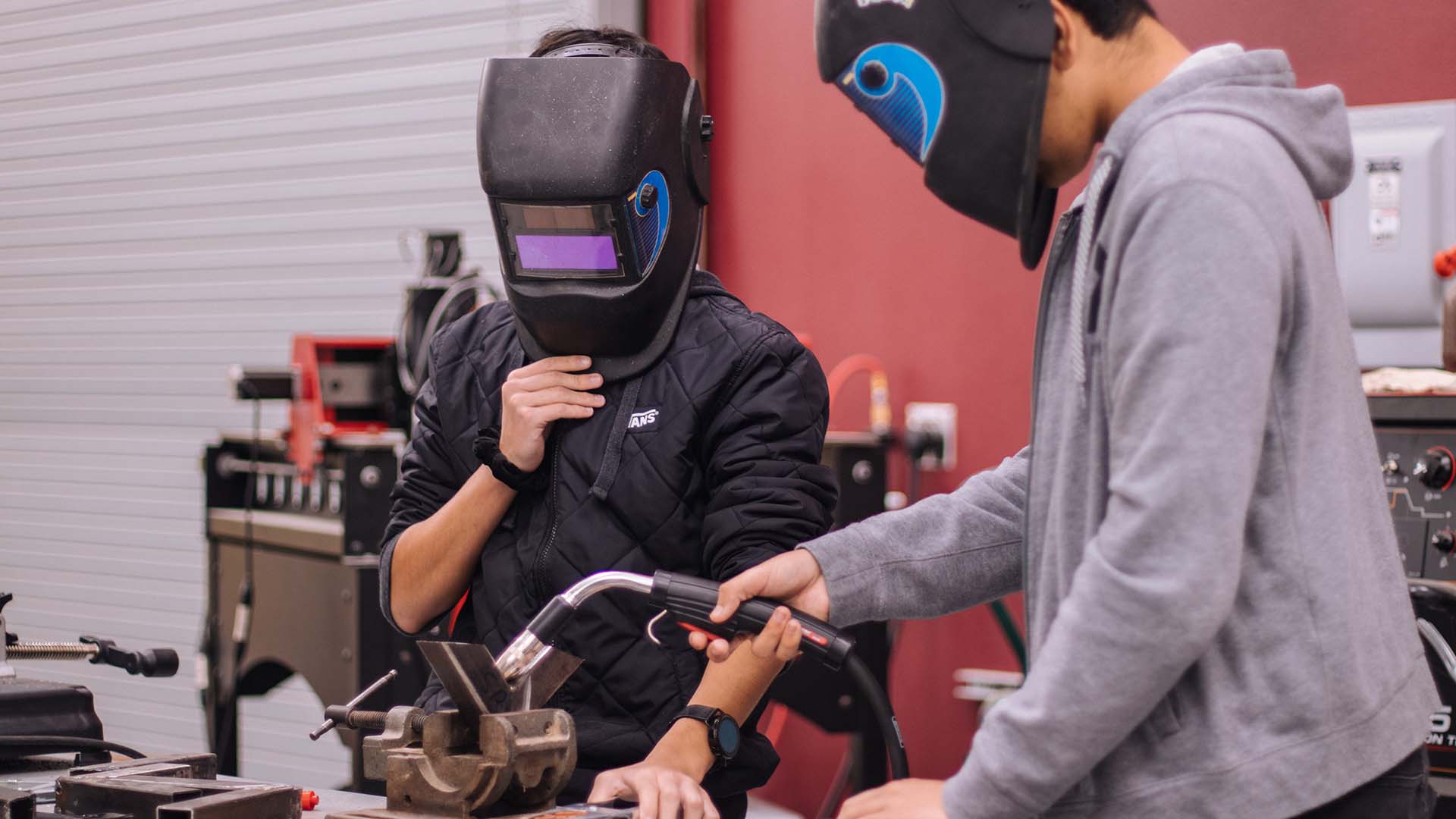 2023 Challenges
NWRSTF is introducing a series of STEAM Challenges for students to consider for the 2022 competition. The objective is to strengthen students' capability to engage with science for a better future.
The closing date for Project Registration
Monday 31 July 2023 @ 11:59 pm.
Each school can register up to 20 projects.
Setup Day
Between 12:30 pm and 4:30 pm. All Poster or Display boards should be placed in their pre-allocated positions. All Students should Register.
Venue
Rutherford House, Pipitea Campus (Map)
Te Herenga—Waka Victoria University of Wellington
Judging Day- (No public viewing)
Current Proposals are:-
9 am - 12 noon: Classes 1 and 2 (Yr 7 and 8).
1 - 3 pm: Classes 3, 4, 5 (Yrs 9-13). Students should be available at these times to meet the judges, and discuss their work. After judging, students are encouraged to explore the rest of the fair, but please do not get in the way of the judges.
Public Viewing
9:00 am - 3:00 pm public viewing
Results Announcement
The announcement of results on this site at 12:00 Noon.
Public Viewing
9:00 am - 12 noon public viewing
Project Collection
Collect your exhibits between 3pm & 6 pm.
We do not have any storage facility, so whatever is left behind after 3 pm will be discarded.
Awards Ceremony
1:00 pm to 2:00 pm
Venue
Rutherford House, Lecture Theatre 2, Pipitea Campus, Te Herenga Waka — Victoria University of Wellington (Map)
All prize winners, families, friends, teachers and exhibitors are welcome to attend.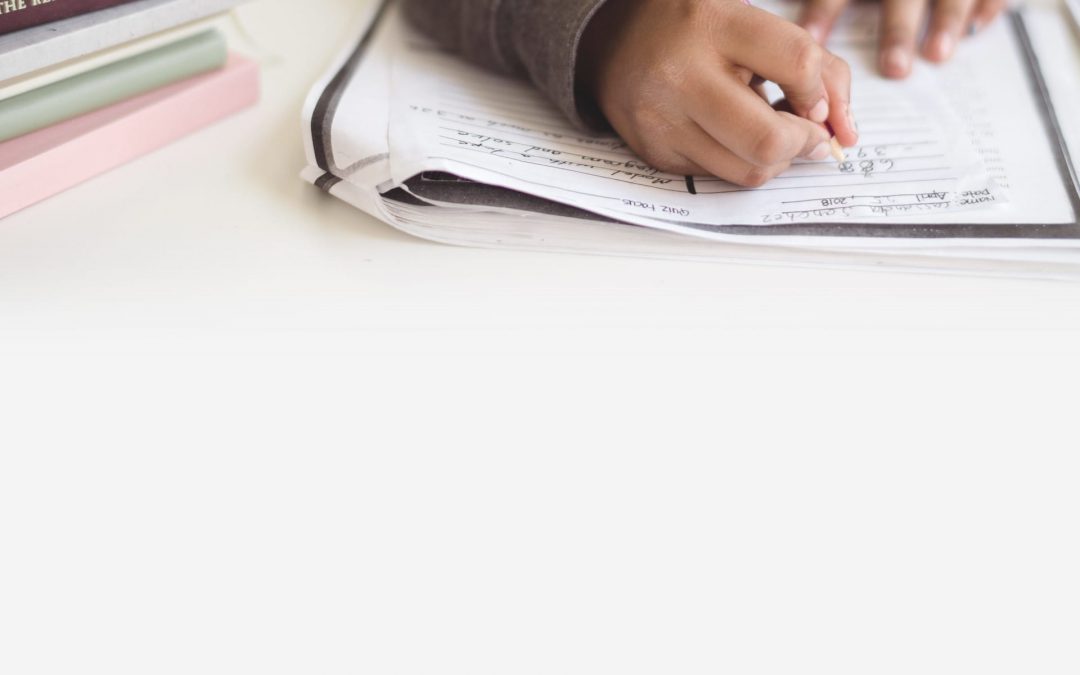 A notebook, a scrapbook, a draft book? A place you can summarise your findings and not lose it.