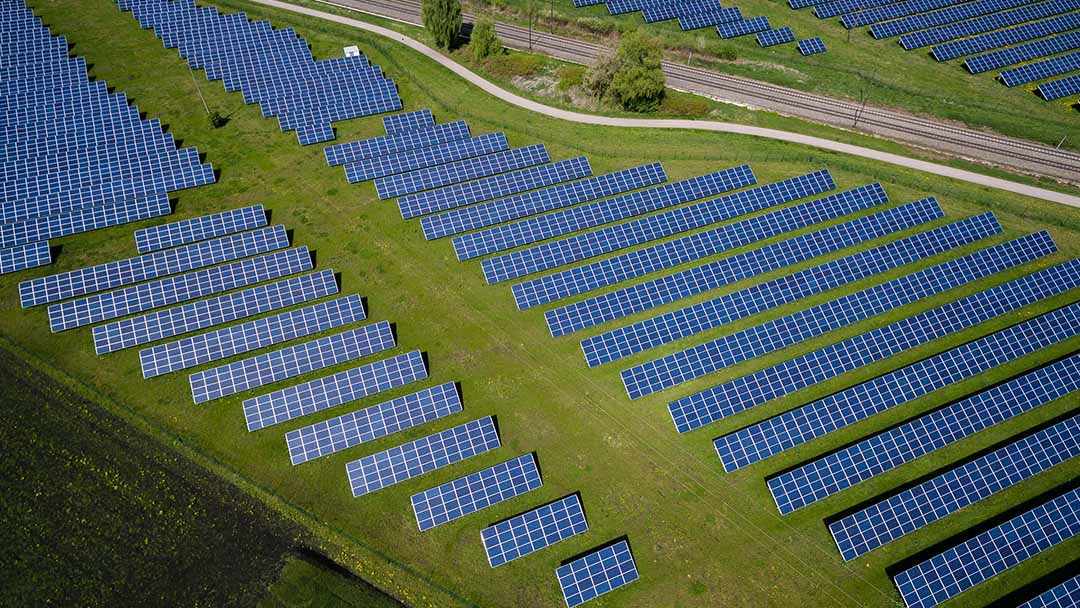 2022 Fair Dates & Venue Announcement
Here are the dates for the 2022 NIWA Wellington Regional Science and Technology Fair:
Wed 24 August to Sat 27 August 2022
Project Registration Start
18th April 2022
Project Registration Close
9th July 2022
Project Submission Start
12th July 2022
Project Submission Close
29th July 2022
Venue

The Hub, Te Herenga—Waka Victoria University of Wellington

Setup Day and Registration

Wednesday, August 24

Between 12:30 pm and 4:30 pm. All Poster or Display boards should be placed in their pre-allocated positions. All Students should Register.

Judging Day (No public viewing)

Thursday, August 25

Current Proposals are:- 9 am – 12 noon: Classes 1 and 2 (Yr 7 and 8). 1 – 3 pm: Classes 3, 4, 5 (Yrs 9-13). Students should be available at these times to meet the judges, and discuss their work. After judging, students are encouraged to explore the rest of the fair, but please do not get in the way of the judges.

Public Viewing & Result Announcement

Friday, August 26 –  1:00 pm – 3:00 pm

The announcement of results on this site at 12:00 Noon. Exhibits can be collected from 3:00pm – 5:00pm.

Project Collection
Saturday, August 27 – Between 9:00am & 11:00am
Awards Ceremony Venue

From 1:00 pm to 2:00 pm @ Alan MacDiarmid Building, Te Herenga—Waka Victoria University of Wellington
All prize winners, families, friends, teachers and exhibitors are welcome to attend. Prize winners should be there at 12.30 pm and will be seated in designated seats to facilitate the proceedings. Attendance is optional for Highly Commended exhibitors.